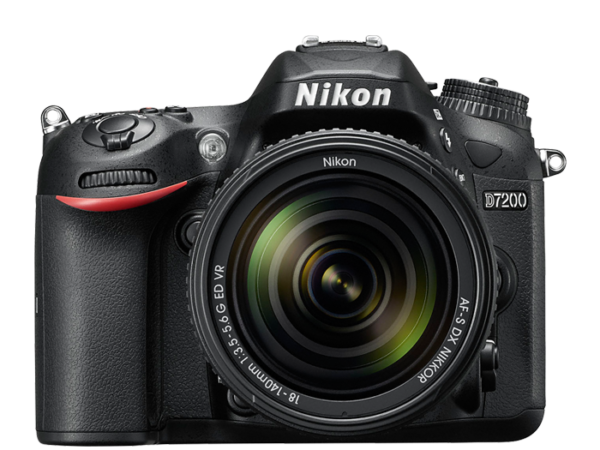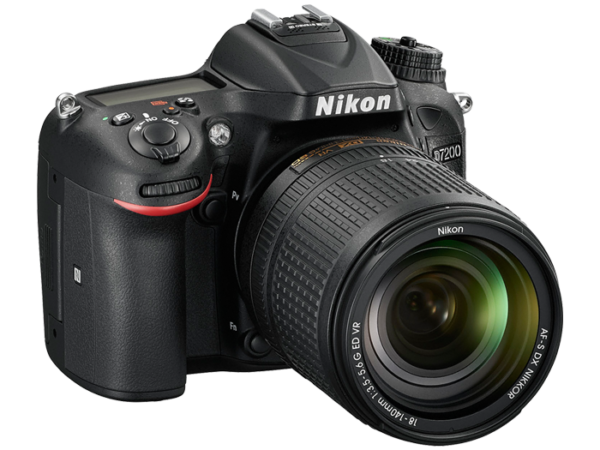 ₹

549.00
Minimum rental: 2 days @ Rs. 1399

3 – 5 days: 649 per day

6 – 9 days: 599 per day

10 – 30 days: 549 per day
Ideal For: Wedding, Learning Photography, Sports Photography and more.
Highlights: 6 photos/second in burst mode, Easy auto mode.
Free Inclusions: Memory Card, Camera Bag, Charger and Loads of attention.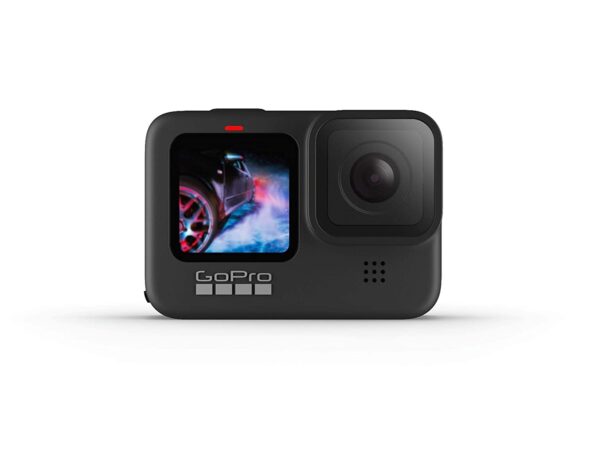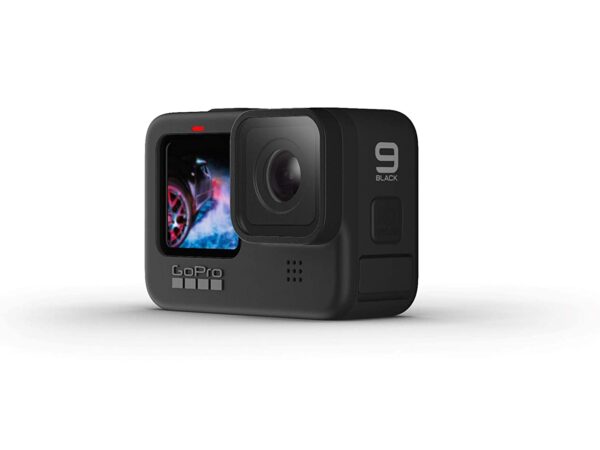 ₹

499.00
Minimum rental: 2 days @ 1498

3 – 5 days: 649 per day

6 – 9 days: 599 per day

10 – 30 days: 499 per day
Ideal For: Road Trips, Trekking, Underwater Activities, Videos and More
Highlights: 5K Video Recording, Gimbal Like Stabilization, Waterproof Body, Wide Range Of Accessories
Free Inclusions: 64Gb card, One Battery, Travel Bag and Bragging Rights!