If you're in Kolkata and need a laptop for work, school, or personal use, look no further than RentalTribe.com. As the most trusted rental platform for laptops and other equipment, we offer fast, reliable service and top-quality equipment to meet all your needs.
Whether you need a laptop for a day, a week, or a month, we have a wide range of options to choose from. Our inventory includes the latest models from top brands, so you can be sure you're getting the best equipment for your needs.
At RentalTribe.com, we understand the importance of flexibility and convenience. That's why we offer flexible rental periods and easy pickup and delivery options. We also pride ourselves on our exceptional customer service, with a team of experts available to help you choose the right equipment and answer any questions you may have.
Renting a laptop has never been easier or more convenient than with RentalTribe.com. Contact us today to learn more about our rental options and start renting the equipment you need.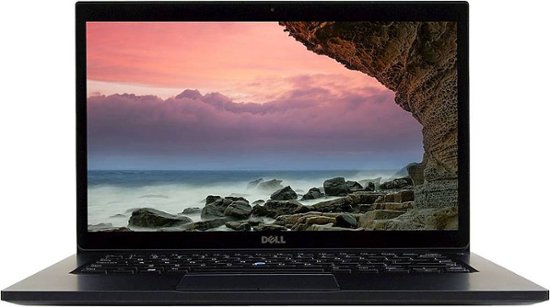 Starts at:
₹

499.00