If you're looking for a convenient and affordable way to explore Kolkata, renting a bike or scooty is the perfect solution. Our bike rental service in Kolkata offers a wide range of options to suit your needs and budget, from basic models to high-end bikes. With our flexible rental periods and affordable rates, you can easily plan your trip without worrying about transportation costs.
We understand that time is of the essence when you're exploring a new city, which is why we offer home delivery services for your convenience. You can rent a bike or scooty from the comfort of your own home and have it delivered straight to your doorstep, saving you time and hassle.
Whether you're a local looking for a short-term rental or a tourist looking to explore Kolkata's sights and sounds, our bike rental service has got you covered. With our range of models, you can choose the bike or scooty that best fits your needs and experience the city at your own pace.
So why wait? Rent a bike or scooty today and discover the beauty of Kolkata with ease and affordability. Book your rental now and experience the freedom of exploring the city on two wheels!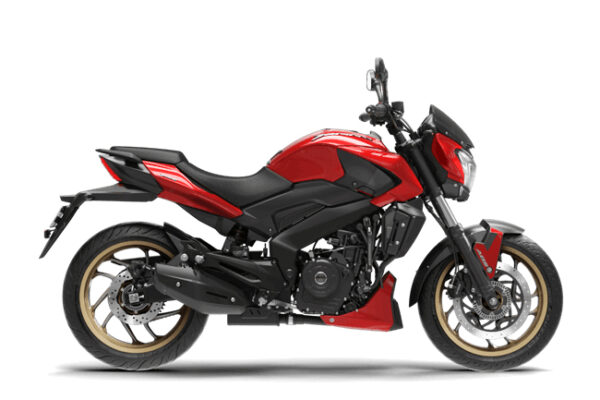 Starts at:
₹

999.00